June 14th ArtWalk
5-8pm | Rain or Shine!
Abstract Alley, Jazz Music and More!
New Art Installed for Abstract Alley Project
Three abstract works will be reproduced and greatly enlarged and mounted onto aluminum-backed panels and installed onto frames in the pedestrian alley adjacent to Secret Door Games, 215 S. Main (across from The Vine).
Congrats to our selected artists!
Christian Smith (27) – Elkhart, Studio Artist @ Arts on Main
Valerie Seegers (23) – Wakarusa, Student @ Academy of Art College, San Fran.
Diana Blacut (22)  – Goshen, 2017 Goshen College graduate
And so much more!
Photographer Tina Wenger at Bethza Studio, Elkhart Art League student art, painter Brenda Murnane at Matzke Florist, painter Jamahl Thomas at Secret Door Games, the incomparable Vinny at Servants Heart Community Church.
Granger artist and fashion icon A. R. Drew's colorful kinetic work will be on display at n. wirt gallery & design, 503 S. Main Street
Bluegrass trio Pine Lunch, Guitarists Rex Ellsworth and Mike Keagle, acoustic maestro Don Kilgren, Elkhart's favorite Paul Decker – and more!
Kid's Craft Stations:  Black Crow on Main; Tutu School and Servants Hear Comm. Church.
Valerie Seegers
Abstract Alley Artist
Christian Smith
Abstract Alley Artist
Buddy Pearson
Master bassist Buddy Pearson and his band After Ours will perform on the Main Stage on Civic Plaza
Jeanine Eubanks
Photo output and mixed media by Jeanine Eubanks at Our Place on Main, 128 S. Main
Diana Blacut
Abstract Alley Artist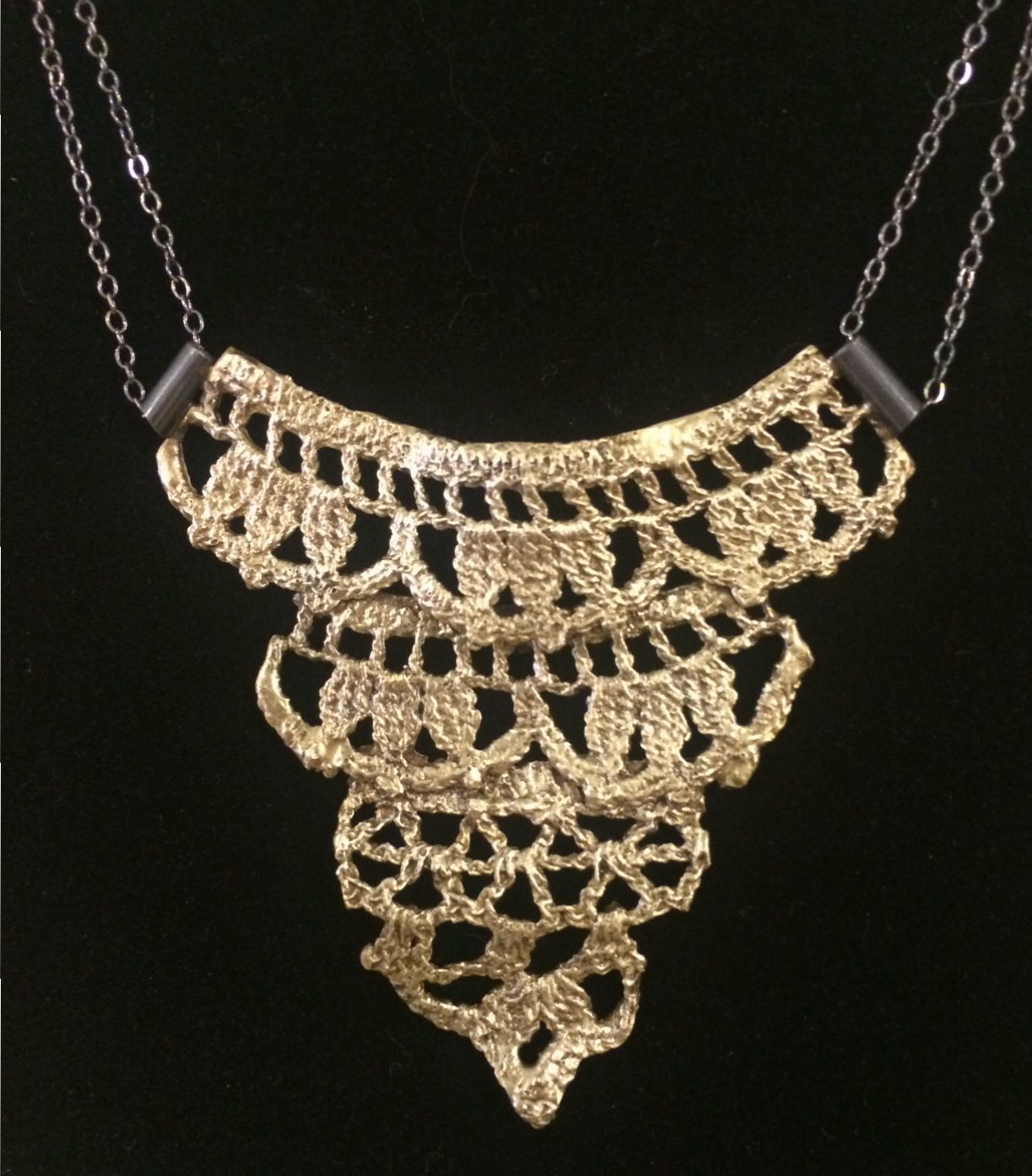 Meredith Trewolla
Intricate silver jewelry at Juxtapose Gallery, 208 S. Main
Jim Catalano
Jazz virtuoso Jim Catalano will perform on vibes at Arts on Main Gallery.
Elia Sarai Salinas
The Pet Project:  pet portraits by Elia Sarai Salinas – proceeds to go to the Humane Society of Elkhart co.